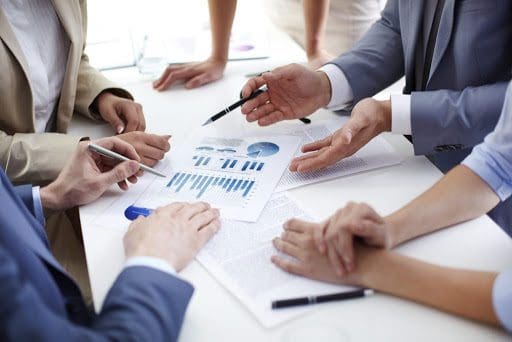 Being an entrepreneur can be lonely; just ask us!  In addition to Nsight Partners, Leah and Adam own Twilight First Aid & Safety.  Being involved in more than just Nsight gives us insight into what business people struggle with.  We're in a unique position to help you!  We consult through management and leadership interviews; market research; staff interviews; surveys and observation.  All of this is done to create a customized plan.
Popular consulting topics include:
Entrepreneurship
Customer Service Assessment
Staff Relationship Assessment
Employee Performance and Engagement
Business Organization
Day-to-Day Operations Such as Processes
Do you have a more complex or technical problem? We have additional partners on stand-by ready and willing to help! Financial, accounting, human resources, marketing, and many more.