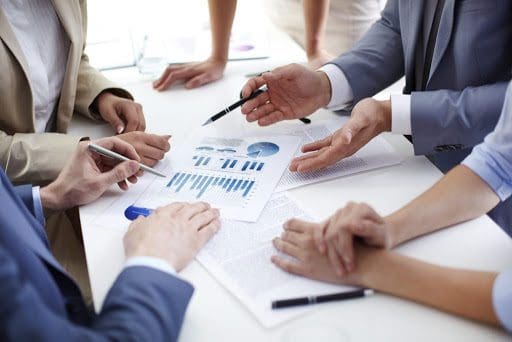 Whether you're a business owner, leader in your organization, non-profit or governmental entity we can partner with you to get you where you want to be. The partners in Nsight Partners have over 70 years of combined experience in business ownership, management, non-profit work and government employment.  This broad experience gives us insight into what owners, leaders and staff struggle with.  We're in a unique position to help you!  We consult through management and leadership interviews; market research; staff interviews; surveys and observation.  All of this is done to create a customized plan.
Popular consulting topics include:
Culture
Strategic Planning
Tired of the old-school style of strategic planning that gets lackluster results? Have you spent time and money on a strategic plan that ends up collecting dust on a shelf? Strategic planning with Nsight Partners is different!
Meeting Facilitation
Retreats
Employee Performance and Engagement
Customer Service
Staff Development
Day-to-Day Operations Such as Processes
Do you have a more complex or technical problem? We have additional partners on stand-by ready and willing to help! Financial, accounting, human resources, marketing, and many more.