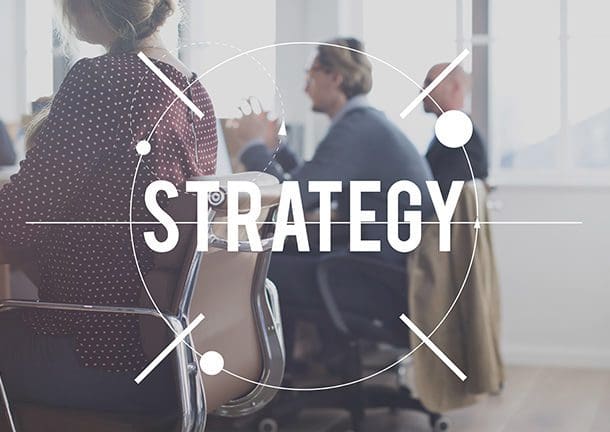 Tired of the old-school style of strategic planning that gets lackluster results? Have you spent time and money on a strategic plan that ends up collecting dust on a shelf? Strategic planning with Nsight Partners is different!
Here's what we believe about strategic planning:
Call it what you want – a strategic plan, a growth plan, or a simply strategy – but every business, organization, governmental entity and non-profit needs a plan.
Budgets are the outcome of strategic planning, not vice versa.
A strategic plan is a living document that will grow and change with time. The name of the game is continuous improvement.
There are core issues that cause strategic plans to fail. We take measures to ensure the success of your plan before, during and after the consulting process.
The journey of your planning process is as important as its completion.
There are numerous advantages to partnering with an outside consultant on your strategic plan. By working with Nsight Partners, you will receive:
Valuable insight from a neutral party.
Our unwavering commitment to keeping the process going.
Assurance that all relevant stakeholder opinions are included.
The benefits of our proven and thorough process for planning, facilitating, and documenting your plan.