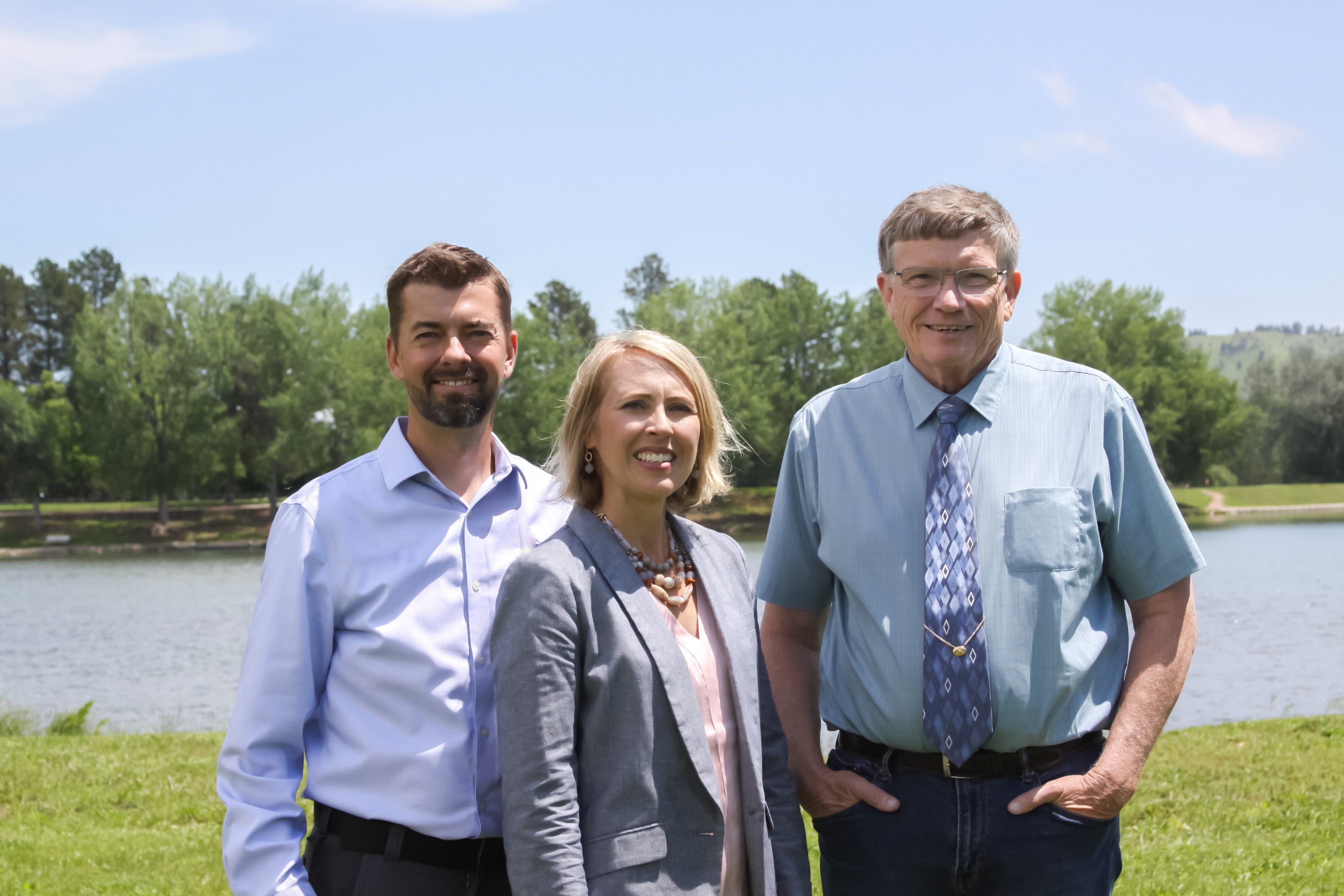 We have been in business for over eight years but working with people and groups our entire careers. Nsight Partners was a new name in 2019, however, we continue to do what we love and what we're passionate about. When we started eight years ago, we primarily did one-on-one coaching. That morphed into training and then consulting. The process has truly been an evolution and one bore out of our clients' requests. The same businesses that hired us for staff training and employee coaching were seeking broader business advice. "How is our customer service?" became a theme, along with "How can we be more efficient and productive?" The more we discussed these developments with the business owners, the more we realized our seemingly divergent skill sets had more in common with their needs than previously thought.
So, why Nsight Partners? Insight is "The capacity to gain an accurate and deep intuitive understanding of a person or thing." We are well known for getting to know each client on a very personal level. We do that so we can help create the best solution possible. We believe our clients are the experts in their own lives, businesses, etc. We partner with them to come up with a creative solution rather than conveying the message that one size fits all. So, where's the 'I' in the front of Nsight? We're unique…just like our clients.
A problem is really an opportunity to make something better. How do you do that? You get an outside voice to help you tap into your inner intuition. If you're like most people, you do a lot of things that work and simply help you get by. But, could you be more efficient, happier, and more successful? Could your team work better together to achieve amazing results? Would you like to change and grow but aren't sure how to 'get there'?
Nsight Partners is a company that partners with you to help you solve problems and achieve results. We do that through coaching, training and consulting. All designed to develop and grow the individual and the organization. We are passionate about helping people get to the next level. We are located in the beautiful Black Hills of South Dakota and will travel to wherever you are.  What can we do for you?
Affiliations and Community Involvement