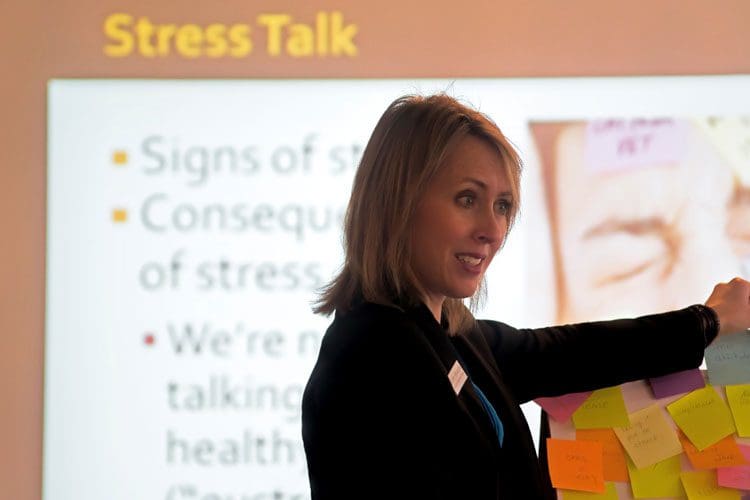 Coaching is a structured conversation between you and your coach that is designed to facilitate the development of personal or professional goals and to develop and carry out a plan for achieving those goals.
It can be one-on-one or with small teams in private sessions where a customized improvement plan is created, documented and monitored.
Coaching can be around any topic that impacts your personal or professional life.
We can coach face-to- face, over-the-phone, or via Skype.
Most requested coaching topics:
Coaching for Executives
Sales
Public Speaking
Interview Techniques
Coaching for Entrepreneurs
Interpersonal Relationships
Interpersonal Communication
Conflict Resolution